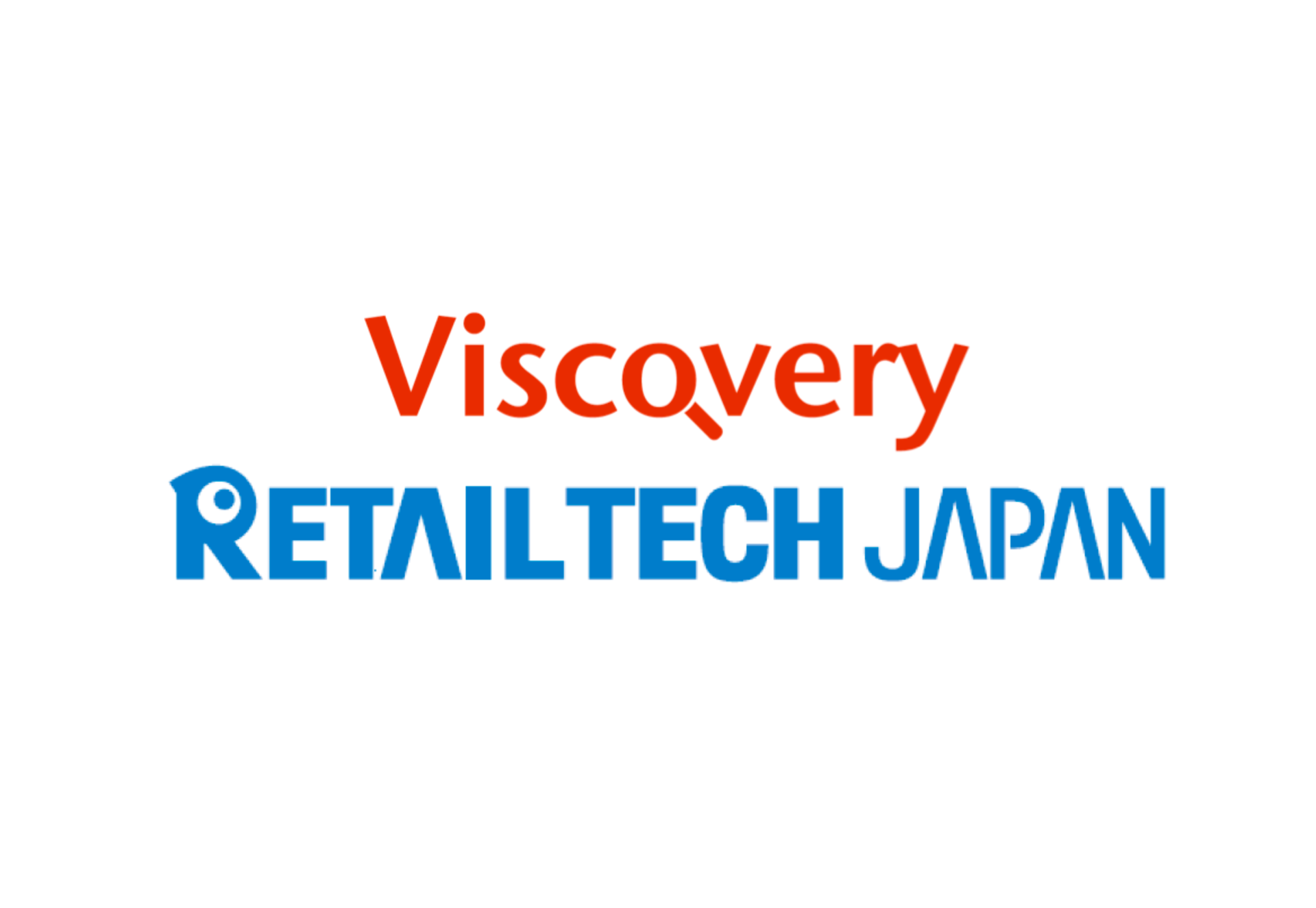 Welcome to visit Viscovery at RetailTech Japan 2019
March 4, 2019
Welcome to visit Viscovery at RetailTech to learn how Computer Vision assists Retail and E-Commerce
Viscovery will be showcasing Bakery Visual Checkout, Product VIsual Checkout and Visual Search solutions in RetailTech Japan 2019.
【Bakery Visual Checkout】Compared to recognizing bread by human eyes, bread recognition by Computer Vision AI ensures higher accuracy and allows prompt checkout process, preventing long checkout waiting time.
【Product Visual Checkout】Compared to conventional checkout system using barcode scanners to scan products one by one, Computer Vision AI allows product recognition within a second.
【Visual Search】Viscovery's Visual Search solution breaks the limitation of textual search and allows products to be searched and found more easily and intuitively, which is especially helpful in product categories such as clothing, shoes, bags, and cosmetics which are not easily described.
Viscovery aims to simplify the adoption of Computer Vision AI solution for businesses. Viscovery has partnered with and provided solutions to leaders in the Retail and E-Commerce industries, assisting businesses to improveopertaional efficiency and enhance shopping experience. Looking forward to seeing you!
About RetailTech Japan
■ Venue: Tokyo Big Sight
■ Date: 2019/3/5~2019/3/8
■ Viscovery Booth No.: East Hall 3 / RT1633
■ Website: https://messe.nikkei.co.jp/en/rt/