Visual Checkout Powered by Computer Vision AI
Scan by Appearance. No Barcode Needed
We Simplify the Adoption of Computer Vision AI Solution for Retail Businesses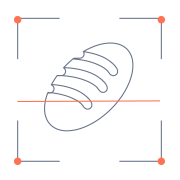 Visual Checkout
Viscovery's Visual Checkout solution allows retailers to automate their existing checkout system to lower labor costs and shorten customer waiting time. Viscovery enables a low-cost camera to recognize multiple product items to be checked out within 1 second at an accuracy of over 99%.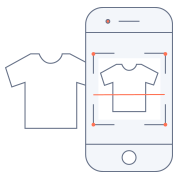 Visual Search
Viscovery allows searching more instinctive by Computer Vision and Image Recognition technology. With over 10 million fashion-industry products in our database, Viscovery's Image Recognition model is relatively mature, comprehensive and ready for assisting fashion e-commerce and retailing.
Object Recognition Powered by Viscovery Self-Supervised AI
( Tap on the items to view recognition )
The info above will only be used for marketing purposes.