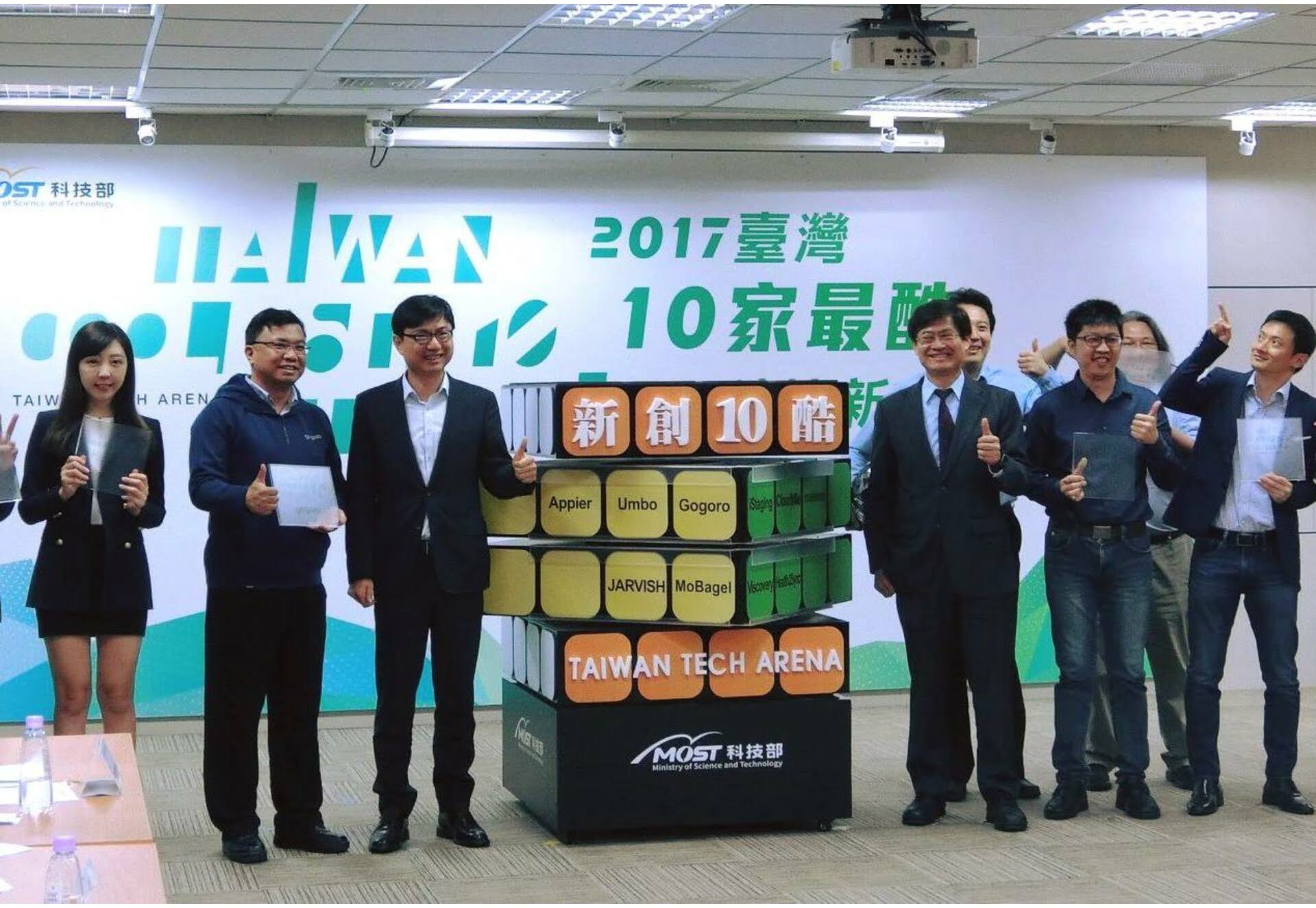 Viscovery was selected as one of the 10 Coolest Taiwan Startups by Taiwan Ministry of Science and Technology
March 31, 2018
By Tech Orange (Read Original Article)
Total fundraising amount of Taiwan 10 coolest startups has reached 608 million US dollars
Taiwan Ministry of Science and Technology announced the 2017 Taiwan 10 coolest startups today. The startups include Appier, CloudMile, Gogoro, Health2Sync, iStaging, JARVISH, Maisense, MoBagel, Umbo CV and Viscovery.
Deputy Minister of the Ministry of Science and Technology, Dr. Yu-Chin Hsu, indicated, "Taiwan Ministry of Science and Technology selected 10 coolest Taiwan Startups in terms of technology, products, service and business model after 3 stages of selection examined by 22 committee members. Among the startups, there are five AI startups, two IoT startups, two biotechnology startups and one AR/VR startup. Except iStaging, the total fundraising amount of these coolest startups has reached 608 million US dollars (around 17.62 billion NT dollars)."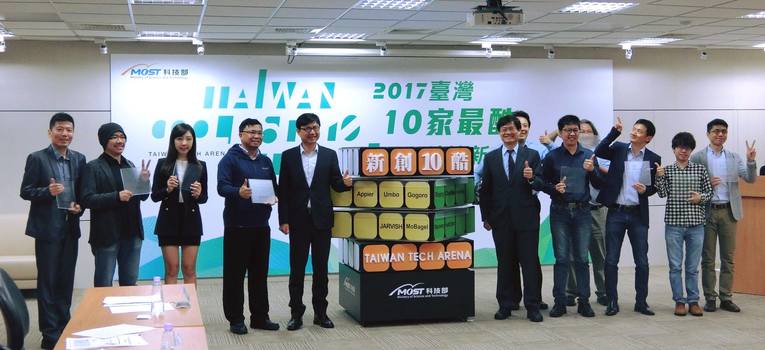 The special and cool point of the 10 coolest Taiwan startups
Among the selected startups, five of them specialized in AI, including Appier, CloudMile, MoBagel, Umbo CV and Viscovery. Appier provides artificial intelligence platforms to help enterprises solve their most challenging business problems. CloudMile helps enterprises leverage the power of data through machine learning and big data analytics. MoBagel helps companies integrate AI-driven decision making solutions into their business. Umbo CV provides surveillance solutions by image recognition technology. Viscovery offers enterprises, especially retail and e-commerce industries, visual recognition solutions based on computer vision and deep learning technologies.

The two IoT startups among the 10 coolest startups are Gogoro and JARVISH. Gogoro launches electric scooters and leverages the power of technology to change the way we consume energy and to transform how cities operate in a smarter, cleaner and more sustainable way. JARVISH invented the world's first intelligent helmet for a safer and enjoyable riding experience.
……
Read more: https://buzzorange.com/techorange/2018/03/31/most-10-cool-tech-startup/