AI-Powered Visual Checkout
Enhance checkout efficiency and customer experience
Pain Points for Retailers
A Better Way for Retailers to Streamline Checkout Processes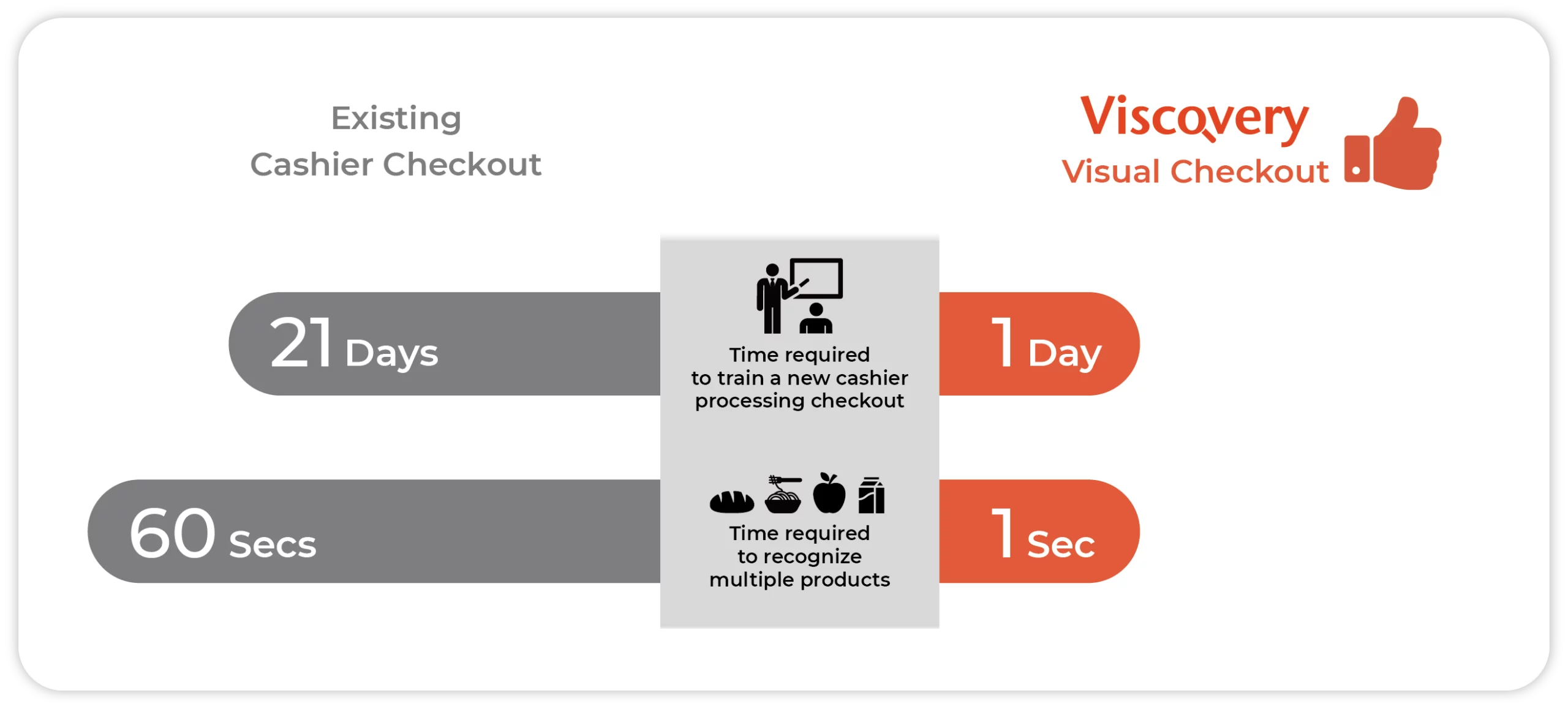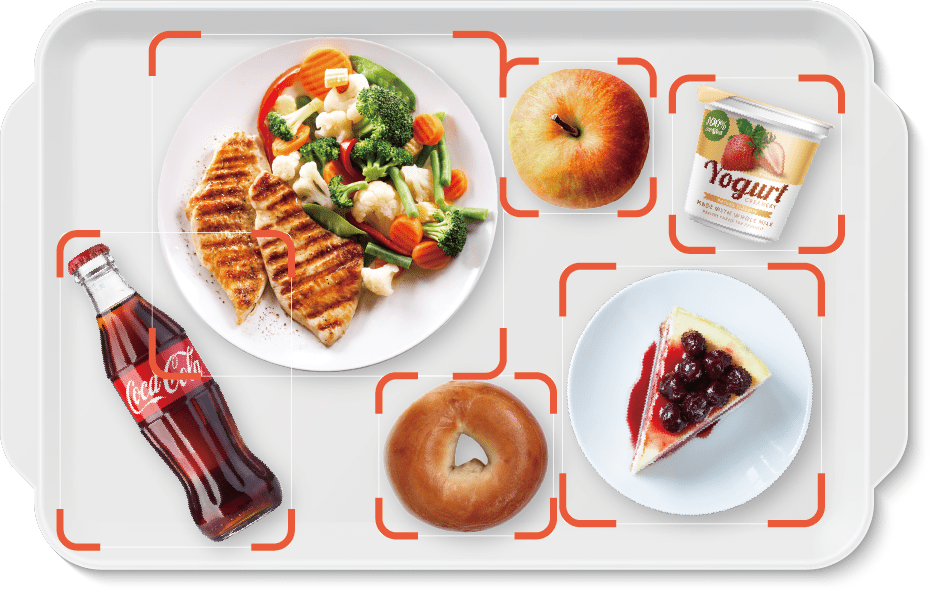 Scan Multiple Products within 1 Second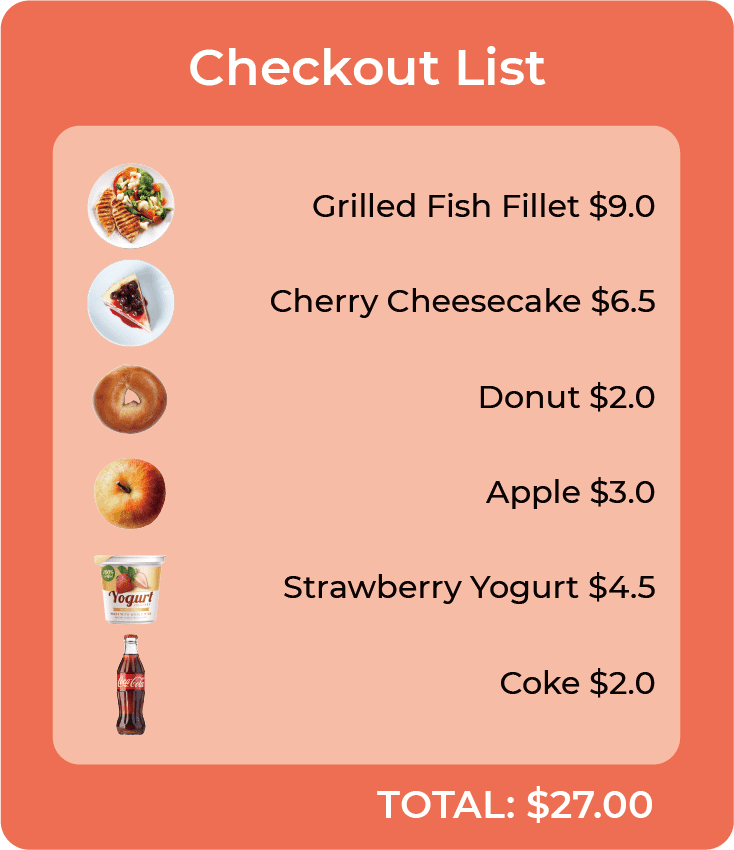 Simple Steps to Integrate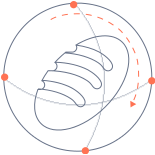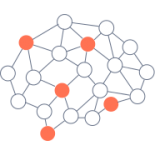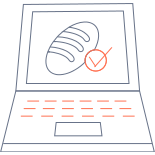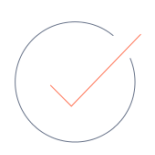 Easy Process to Visual Checkout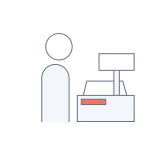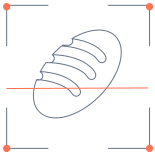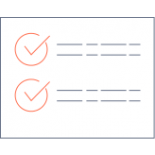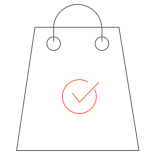 Cashier-Assisted
Assisting cashiers to accelerate the checkout process through the use of AI-powered visual checkout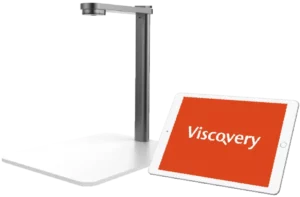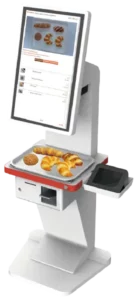 Full Self-Checkout
Enabling shoppers to check out on their own through the use of AI-powered visual Checkout High Recognition Accuracy and Reliability Simple operation for adding new product SKUs Easy integration to the existing POS Continuously improves on recognition accuracy
Use Cases in
Unmanned Stores
Restaurants, Canteens
Bakeries
Supermarkets
FamilyMart
Unmanned Stores in Taiwan | Self-Checkout
Biscuit
Cake Store in Japan | Cashier-Assisted Checkout
It's so good
Bakery in Japan | Cashier-Assisted Checkout
SCOL CAFÉ
Bakery in Japan | Cashier-Assisted Checkout
Marufuji
Cake Store & Bakery in Japan | Cashier-Assisted Checkout
Monplaisir
Cake Store in Japan | Cashier-Assisted Checkout
OasisTime
Unmanned Stores in Japan | Self-Checkout
RT Baker House
Bakery Chain Stores in Taiwan | Cashier-Assisted Checkout
THE BAKE STORE
Bakery in Japan | Cashier-Assisted Checkout
U-o no mori
Cake Store in Japan | Cashier-Assisted Checkout
85°C Bakery Cafe
Bakery Chain Stores in the US and Taiwan | Self-Checkout
I JY SHENG
Bakery Chain Stores in Taiwan | Cashier-Assisted Checkout
How does Viscovery visual recognition system work?
We use state-of-the-art AI computer vision and deep learning technologies to train our models to visually identify items. With generative and self-supervised AI, our models can intelligently differentiate between similar items, much like a human can.
What items can be identified by Viscovery AI system?
Viscovery AI system can identify a wide range of product items sold in bakeries, cake shops, micro-markets, supermarkets, and cafeterias.
What are the advantages of implementing Viscovery AI system?
Viscovery AI system can quickly identify multiple items at once, making it particularly suitable for products without packaging or barcodes such as bakery items, cakes, meals, and fresh produce. It significantly reduces the time required for staff to visually identify items and speeds up the checkout process. It can also recognize barcoded items, eliminating the need to scan each item individually and improving operational efficiency.
Viscovery AI system can be integrated with existing POS checkout systems to assist store staff during checkout, or with self-service checkout kiosks to provide customers with a convenient self-checkout option.
What is the estimated ROI of implementing Viscovery AI system?
After adopting our solution, we measured our customers' checkout speed during cashier-assisted checkout and found that it reduced checkout time by up to 50%.
For unmanned stores, man-hour savings can reach 100%.
Can I integrate the Viscovery AI system with my existing POS system?
Our solution can integrate with POS systems that run on different operating systems, such as Android, iOS, and Windows.
We provide various methods to easily import product catalog from POS system.
Does Viscovery AI system provide financial transactions and payments?
We provide AI object recognition services and work with other POS partners to provide transaction and payment services.
Will Viscovery AI system access my transaction records or any personal data?
We only provide AI object recognition services and do not store any payment or personal data.
We specialize in product recognition and offer great implementation flexibility and a wide range of features, including product management system.
In addition, we have proven success stories and extensive operational experience in various industries, including micromarkets, convenience stores, cafeterias, bakeries, pastry shops, and others, spanning multiple countries.
How much does the Viscovery AI system cost?