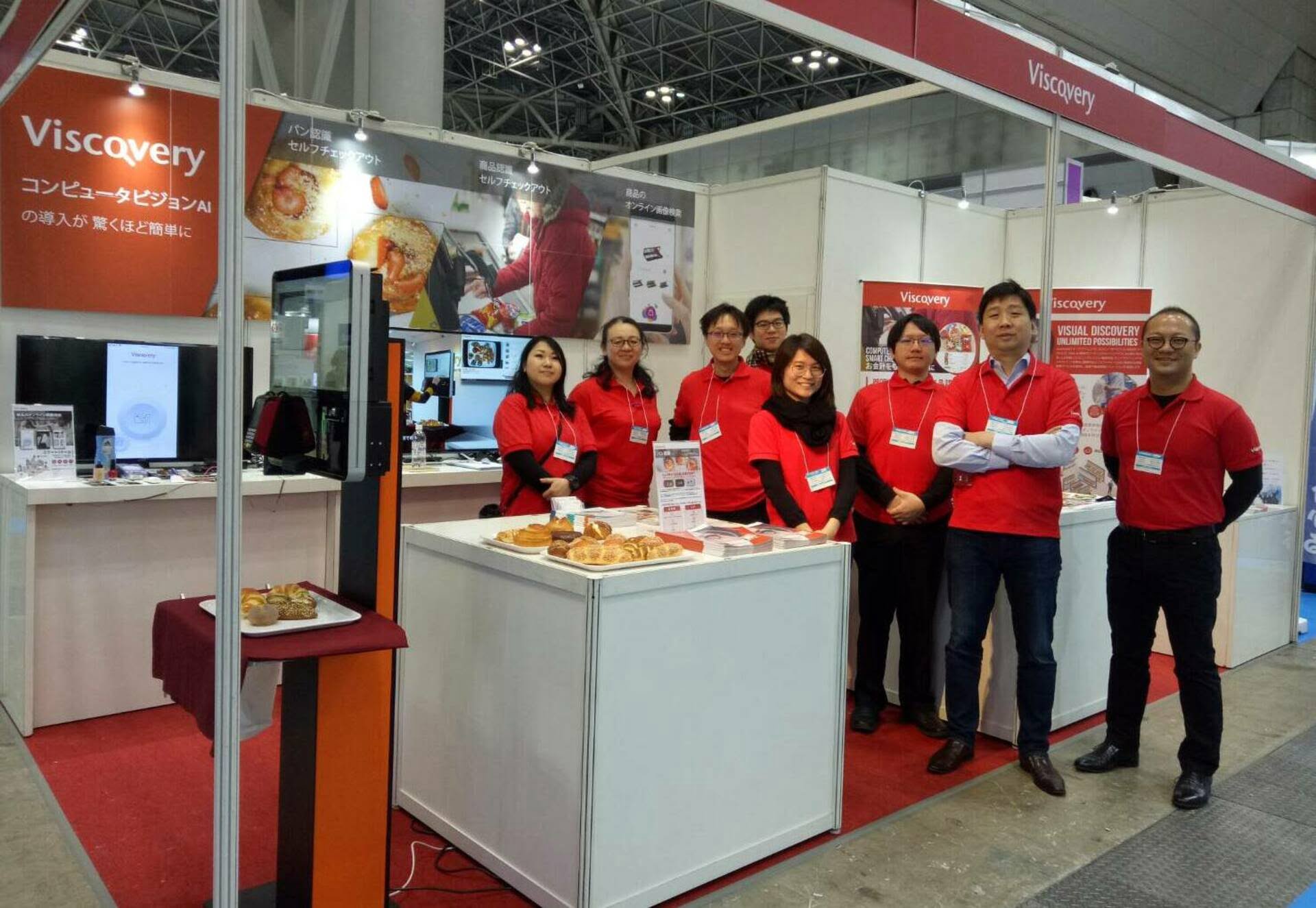 Viscovery debuts Computer Visions AI powered Self-Checkout solutions at RetailTech Japan 2019
March 5, 2019
Viscovery, a leading Computer Vision AI company in Asia-Pacific, is exhibiting its latest self-checkout product recognition solutions at RetailTech Japan 2019 in Tokyo this week from March 5th to 8th (Booth location: East Hall 3 / RT1633). As Japan undergoes a demographic shift due to an aging society and low birth rates, retailers are plagued by increasing labor shortages, making it ever more difficult to hire staff. Self-checkout systems can help Japanese retailers alleviate some of the problems caused by a labor shortage by simplifying the checkout process, reducing checkout waiting time, and minimizing operational cost. At the same time, consumers can continue to enjoy the same level of convenience, 24 hour access to markets, that has been the hallmark of Japanese service.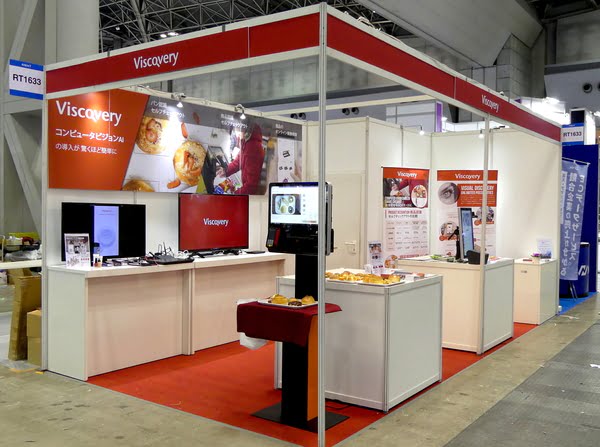 Viscovery's Self-Checkout System is powered by Artificial Intelligence, Deep Learning and Computer Vision technologies. Unlike the conventional self-checkout system which requires cashiers or consumers to scan a product's barcode one by one, Viscovery's AI-enabled self-checkout system allows consumers to simply place all products for purchase on a cashier counter to be recognized and tallied up. The self-checkout process becomes faster, simpler and more intuitive.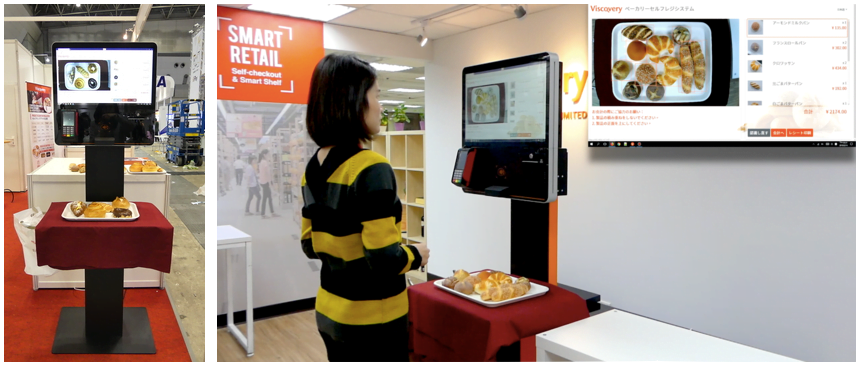 Viscovery's self-checkout recognition technology detects and recognizes bread and everyday store products at 98+% accuracy. For bread recognition, Viscovery's Self-Checkout System can distinguish the fine grain details in breads' natural appearance—between different bread types and breads of the same type. Viscovery's Computer Vision enabled Self-Checkout System is easy to integrate with existing POS systems. Retailers can add AI recognition to existing POS systems by adding a simple 1080P web camera. Viscovery's AI Recognition can either be supported by cloud infrastructure (public or private clouds) or at the edge, on-premise in the stores. Currently, Viscovery's self-checkout solutions hasbeen adopted by major retailers in Taiwan, Asia-Pacific and the US.
Viscovery welcomes potential partners and clients to come and experience Bakery Self-Checkout, and Product Self-Checkout solutions (Booth location: East Hall 3 / Booth No. RT1633) at RetailTech Japan 2019. For more information, please visit www.viscovery.com or email to marketing@viscovery.com.