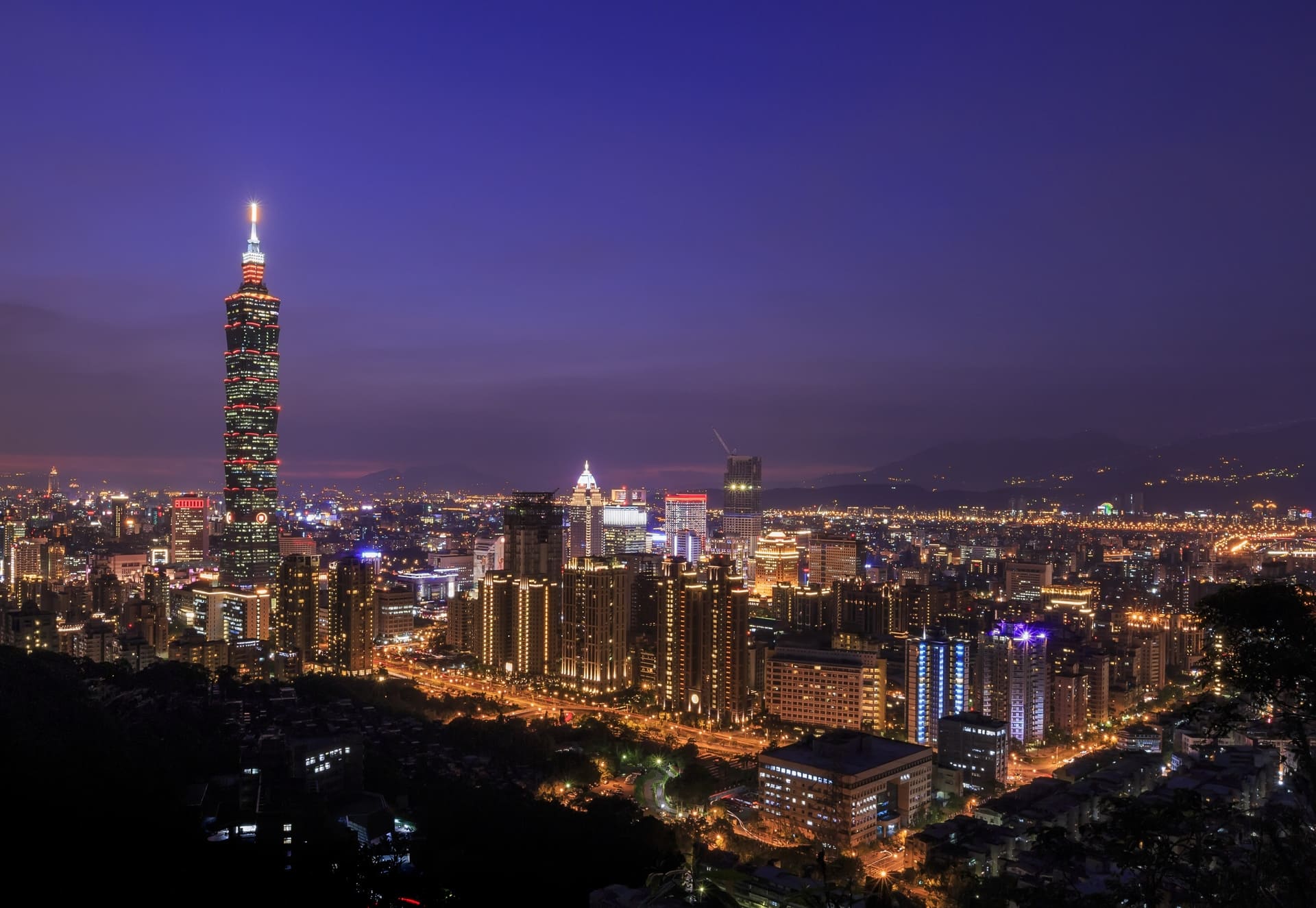 Top 9 Artificial Intelligence Startups in Taiwan
May 24, 2019
With a population of around 24 million people, Taiwan is around the same size as Belgium with twice as many people. It's a densely populated country with delicious night markets, garbage trucks that play Beethoven, and some of the smartest people on the planet. The dynamic capitalist economy is largely driven by industrial manufacturing and electronics exports. While the country has strengths in AI, advanced manufacturing, and robotics, its startup scene remains small because of the lack of entrepreneurial initiative, the lack of talent, and a tough regulatory environment. Taiwan's current president, Tsai Ing-wen, has pledged to help startups by introducing tax credits, attracting foreign talent, and setting aside land for startups. Taiwan also released a four-year AI action plan in January 2018 with an annual budget of around $320 million that includes five key initiatives:
Train local AI talent and attract international AI professionals
Establish an R&D institute similar to DARPA in the US
Create an AI Innovation Hub that will foster 100 AI startups
Open up data flow and establish flexible regulations
Integrate AI technologies into the government's larger industrial innovation initiative
…
Founded in 2013, Viscovery has raised $15 million to develop computer vision solutions for a number of industries. The startup's algorithms can recognize objects, faces, and scenes, on photos as well as videos. Viscovery's off-the-shelf products include self-checkout applications for bakeries (yes, the app recognizes different kinds of breadsyes, the app recognizes different kinds of breads) and other retailers, retail analytics solutions that measure footfall and "shopping journeys", video labeling and scene search for movie makers, and of course bog-standard facial recognition tools that they probably won't be able to use in Silicon Valley soon.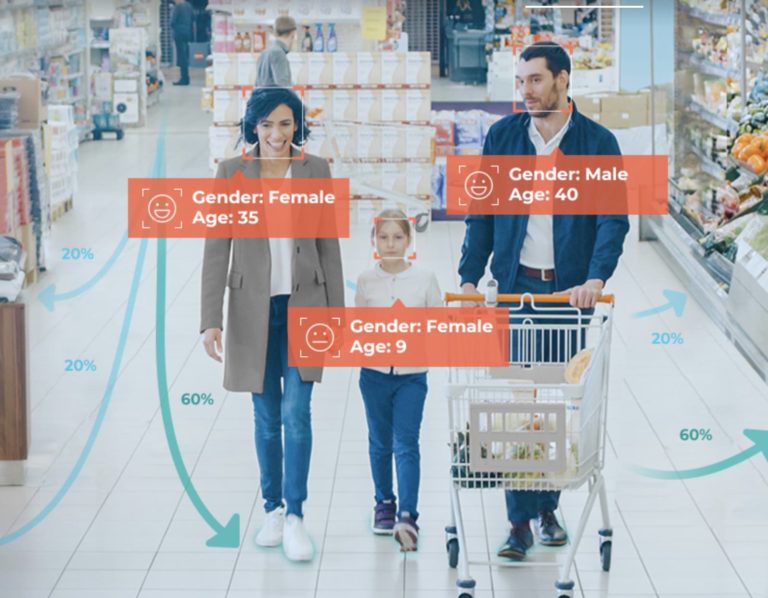 The flagship self-checkout offering can be easily integrated into existing point-of-sale systems and promises to decrease checkout transactions to one second from an average of one minute, decreasing queues and increasing revenues. The company offers custom consulting for image recognition projects in various industries where their team will work to define the ideal training model and develop a tailored set of algorithms for clients. Viscovery has won numerous startup awards since its founding, including recognition from Google and the Taiwan Ministry of Science and Technology.
Article from Nanalyze: https://www.nanalyze.com/2019/05/artificial-intelligence-taiwan/?fbclid=IwAR3ZUGlXtAsbkb_8EcH431n5jUcr0S6PphUQm5U4sGabZlQuNncfKvGjj74