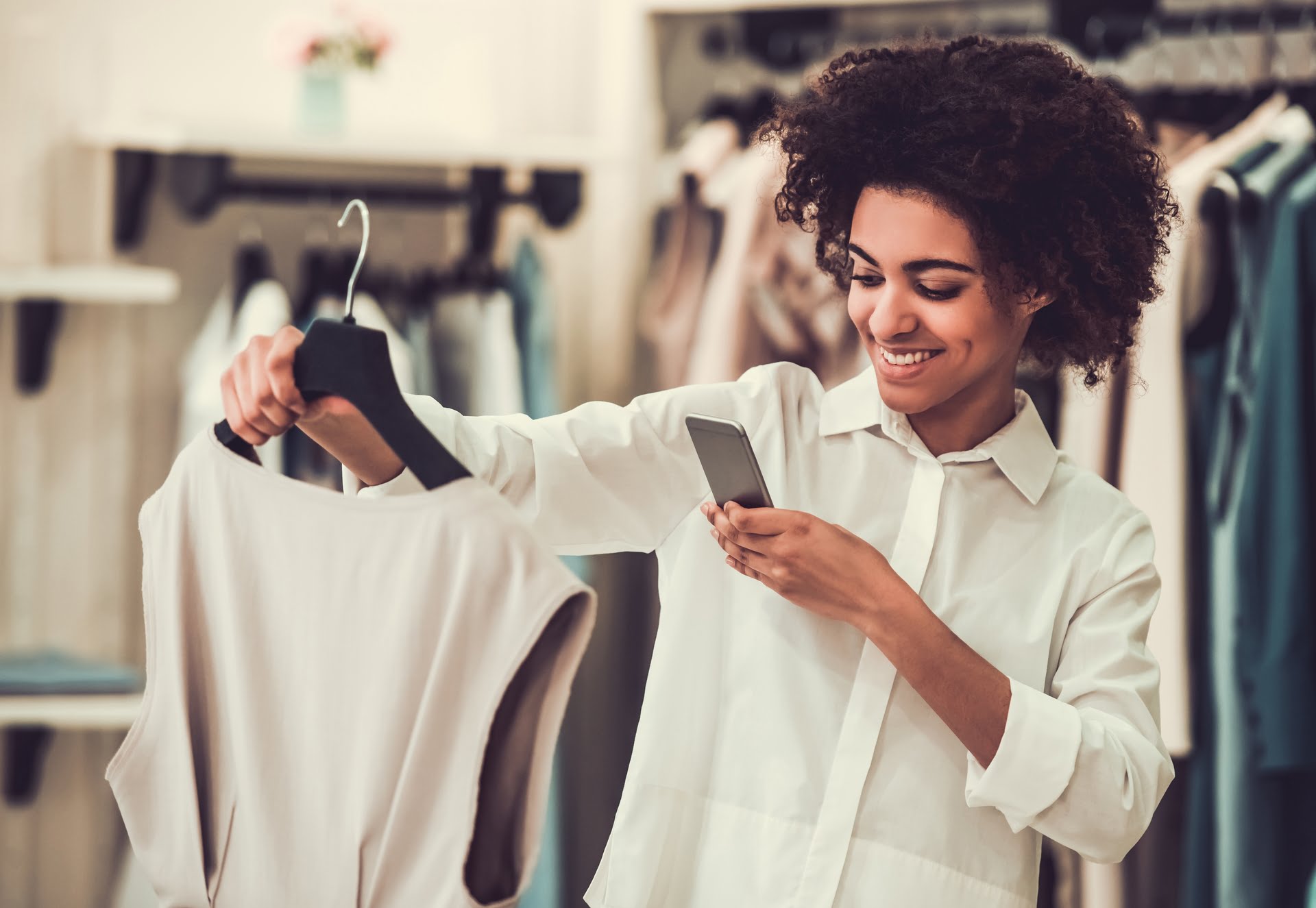 Visual Search Use Case:
Momo Shop Launches Visual Search to Enhance User Experience
March 28, 2019
Viscovery assisted momo shop app to integrate "Visual Search" service.
Due to the boom of mobile commerce and the anticipation to enhance shopping experience, momo shop today announced its new service—Visual Search—within its shopping app. Shoppers will be able to find out the exact or visually similar outfit in momo shop app anytime and anywhere by simply taking a photo of that product via the "Visual Search" service of momo shop app. The first category that momo Visual Search service covered is clothing in which nearly 1 million clothing products could be searched. In the future, more categories will be covered in momo shop's Visual Search service and more personalized service will be added in the recognition model, enhancing shopping experience.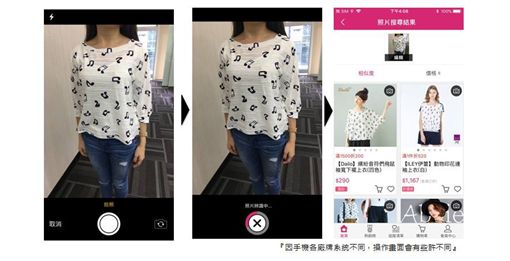 According to a 2018 report made by Taiwan Network Information Center, the usage rate of mobile internet has been over 70%, revealing the business opportunities of mobile commerce. Momo shop app's sales revenue kept stably growing and reached its highest point in February, accounting for 64.6% of the total e-commerce sales revenue in Taiwan. In order to enhance customers' shopping experience on the mobile app, momo shop app provides "Visual Search" service, making it easier for customers to search products even if the products are very hard to describe by text. By only two steps—taking/uploading photos and tapping on the search button—momo shop app will find out the identical or visually similar products. Moreover, the service is equipped with two advanced tools: "drag-and-select tool" and "advanced search". The former tool allows shoppers to select the exact product which he/she would like to find in a photo if there are too many products in the photo; the latter one offers recommended products based on customers' preferences, greatly elevating the convenience of mobile shopping.