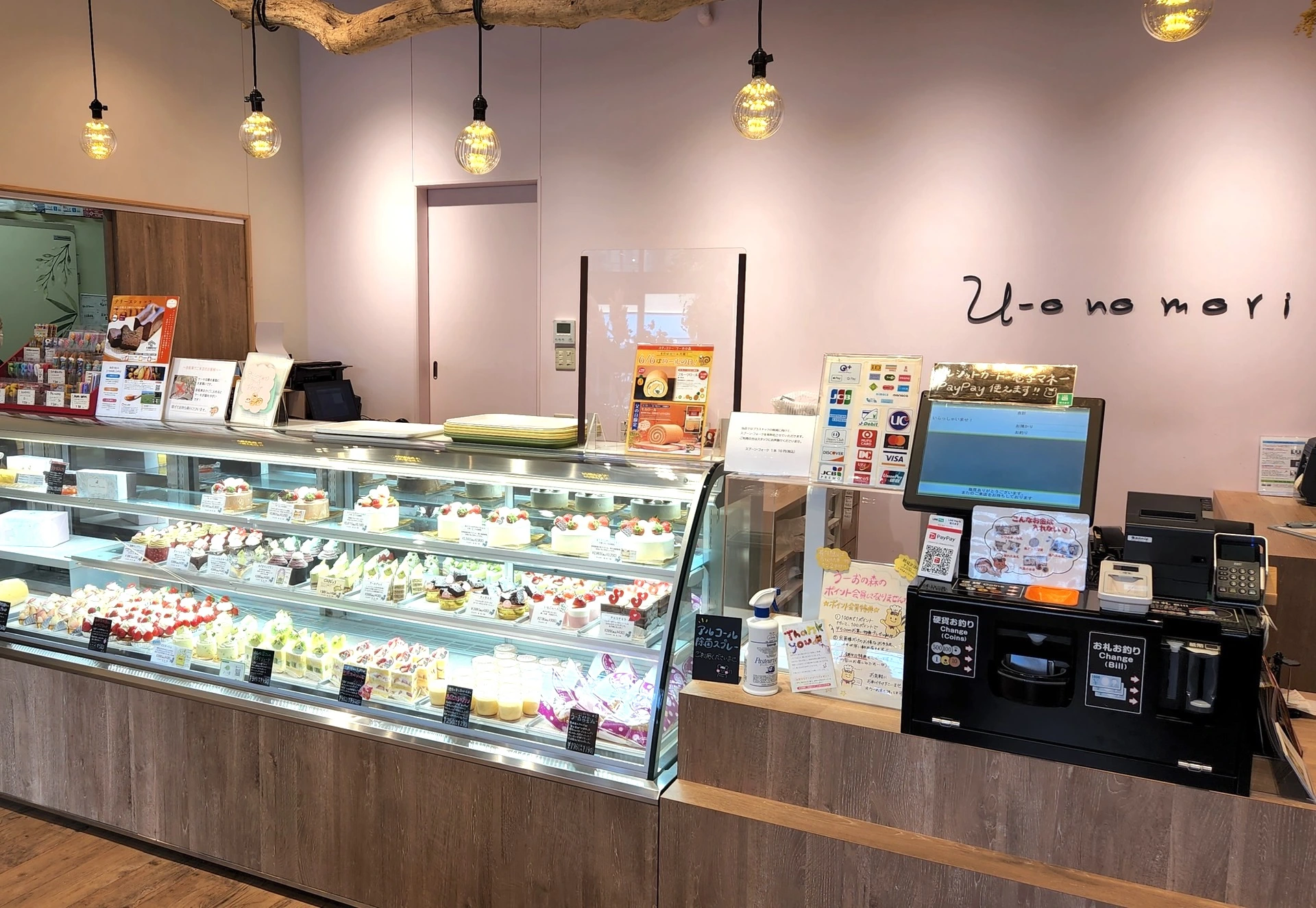 Solution to Labor Shortage: AI Helps U-o no mori Cake Shop Address Staffing Issues and Save Labor Costs
May 3, 2023
U-o no mori, a cake shop famous for its exquisite desserts, is not only beloved by residents in Mitaka City, Tokyo, but also committed to becoming the most neighborhood-friendly cake shop that brings happiness to people. To provide customers with a better shopping experience, U-o no mori has implemented Viscovery's AI-powered Visual Checkout system, greatly improving checkout efficiency and allowing customers to enjoy a smooth shopping experience. This also helps alleviate severe problems of declining birthrate and labor shortage in Japan.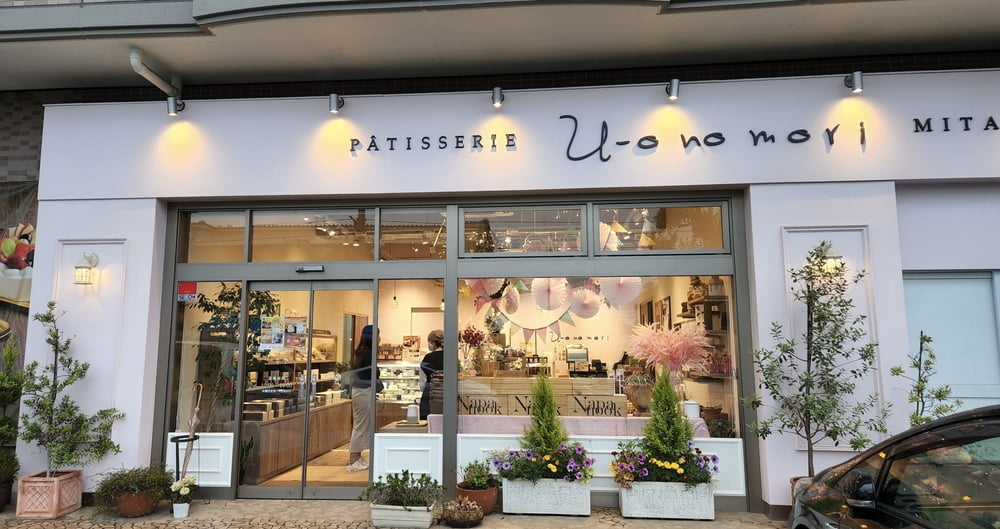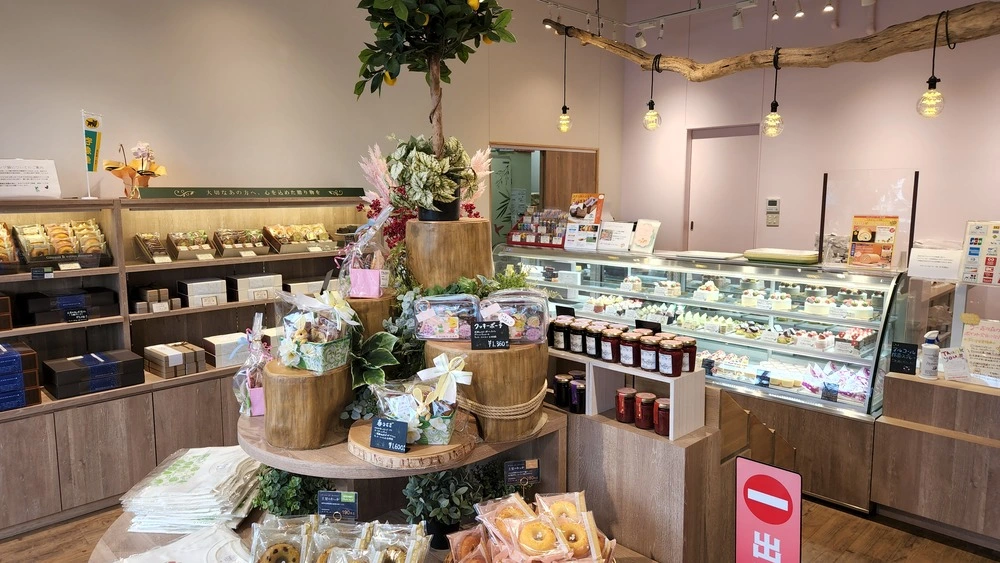 AI helps U-o no mori easily check out during peak time
This AI assistant is not a POS system, but an "AI image recognition system" that assists the POS and makes checkout more efficient. It is independently developed by Viscovery and uses AI, deep learning, and computer vision technology to help staff quickly identify checkout items in a second, eliminating the time-consuming task of manually identifying cakes with the eyes and entering the checkout items into the POS. U-o no mori has been using this "Visual Checkout system" since October 2020. With its help, U-o no mori has successfully sustained high-quality and efficient checkout speed during numerous peak periods, especially on festive occasions, allowing customers to check out with ease and enjoy their shopping.
AI effectively addresses the issue of labor shortage: saving the need to hire an additional employee
U-o no mori's experience also proves that introducing new technology can not only optimize customer experience, but also address the issue of labor shortage.
In April, the Japanese Ministry of Internal Affairs and Communications released "Population Forecast" data and revealed that the proportion of labor force aged 15 to 64 in Japan has dropped to a historic low of 59.4% of the total population1. Moreover, with the number of newborns continuously falling below the number of deaths for 16 consecutive years1, Japan is facing an "extremely low birthrate and aging population" trend, which has had a severe impact on various industries across the country.
According to a survey by Tokyo Shoko Research (TSR), a private credit research agency in Japan, up to 66.5% of companies reported facing a shortage of full-time employees in Japan2.
The labor shortage problem is becoming increasingly severe, with not only convenience stores but also cake shops facing the challenge of insufficient staff. By introducing Viscovery Visual Checkout system, U-o no mori can save at least one personnel recruitment, helping the store cope with workforce deficiency and save labor costs. Although the initial purpose of introducing AI was to "speed up checkout," it has unexpectedly helped to solve the labor problem.
Compared to before the implementation of AI, even with one less staff member during peak hours, U-o no mori can still maintain the original efficiency and quality of checkout. AI has become an essential part of U-o no mori's operation.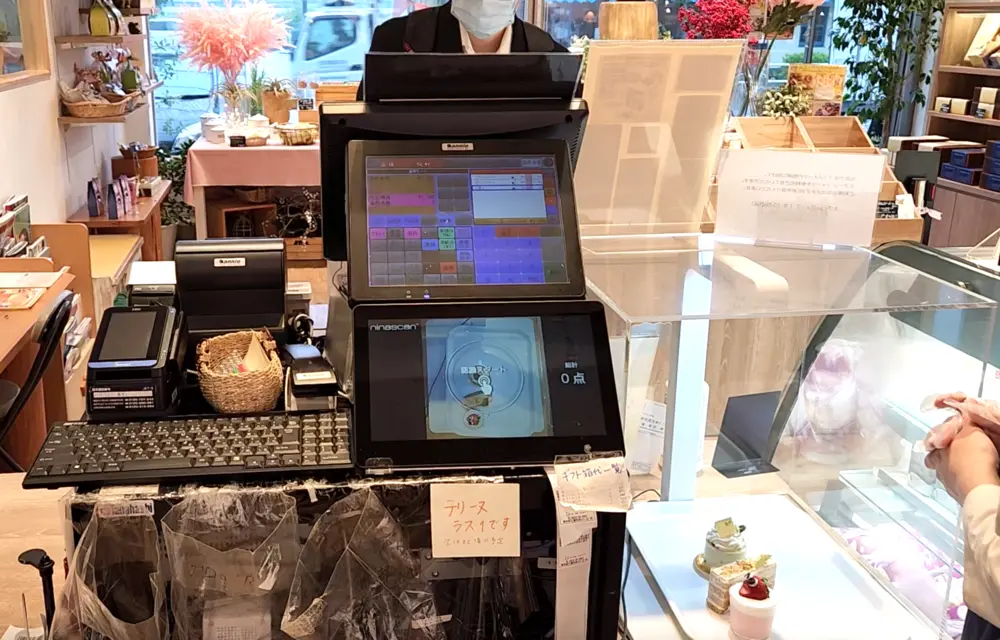 AI not only addresses the manpower shortage but also reduces training costs
Viscovery's AI-powered Visual Checkout system not only successfully improves the operational efficiency of U-o no mori, but also effectively enhances the shopping experience for consumers, making the store a more memorable presence for the local community. This has established U-o no mori as a benchmark for other cake and retail stores to follow, bringing new thinking and development directions to the entire industry.
With the widespread adoption of Viscovery Visual Checkout system in the cake shops throughout Japan, more and more businesses are gradually releasing their worries and fears regarding manpower shortage. On one hand, Viscovery Visual Checkout system can be operated by cashiers, allowing new employees to quickly pick up the checkout task without requiring extensive training, thus reducing the training costs. On the other hand, the AI system can replace cashiers and allows shoppers to self-checkout various product items, saving labor costs and alleviating labor crisis. Viscovery hopes that this revolutionary AI technology can continue to effectively address the challenges posed by the shortage of workers in the Japanese retail industry.
[References]
1 Japanese Ministry of Internal Affairs and Communications (2023)。人口推計(2022年(令和4年)10月1日現在)結果の要約。URL: https://www.stat.go.jp/data/jinsui/2022np/index.html
2 Tokyo Shoko Research (TSR) (2023)。企業の66%が「正社員不足」、大企業は7割超 「人手不足」 運送、飲食、サービスで深刻化。URL: https://www.tsr-net.co.jp/data/detail/1197593_1527.html