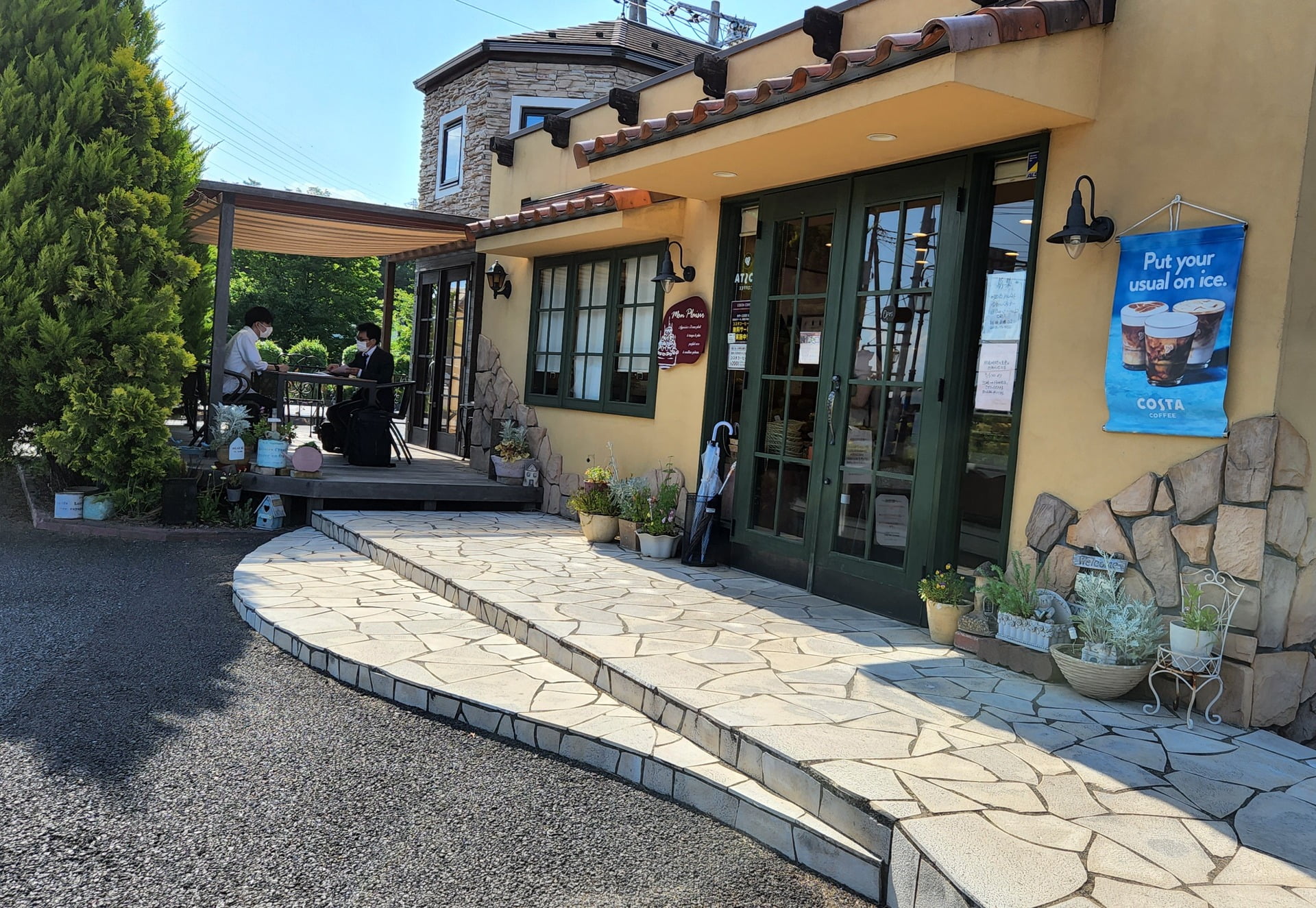 Adapting to Demographic Shifts:
How Mon Plaisir Bridges the Labor Gap with AI
May 22, 2023
Mon Plaisir, a French pastry shop in Saitama, Japan, emphasizes the use of high-quality ingredients and maintains strict control over the production process to provide elegant and delicious French pastries. In recent years, Mon Plaisir has recognized the challenges of declining birth rates and labor shortages in Japan. As a result, Mon Plaisir decided to adopt new technology and systems to improve operational efficiency and address the labor shortage issue. The most significant change is the implementation of Viscovery's AI-powered Visual Checkout system.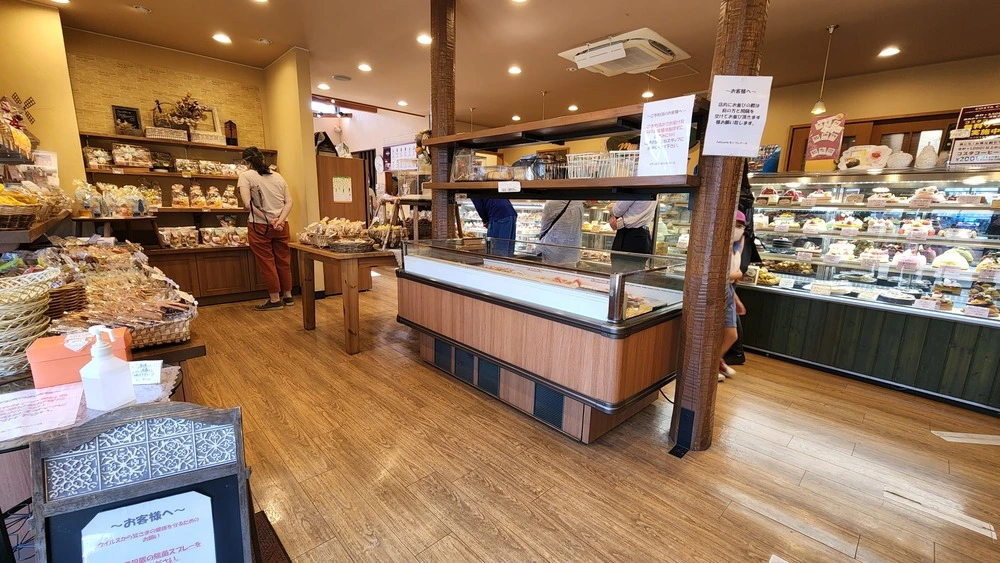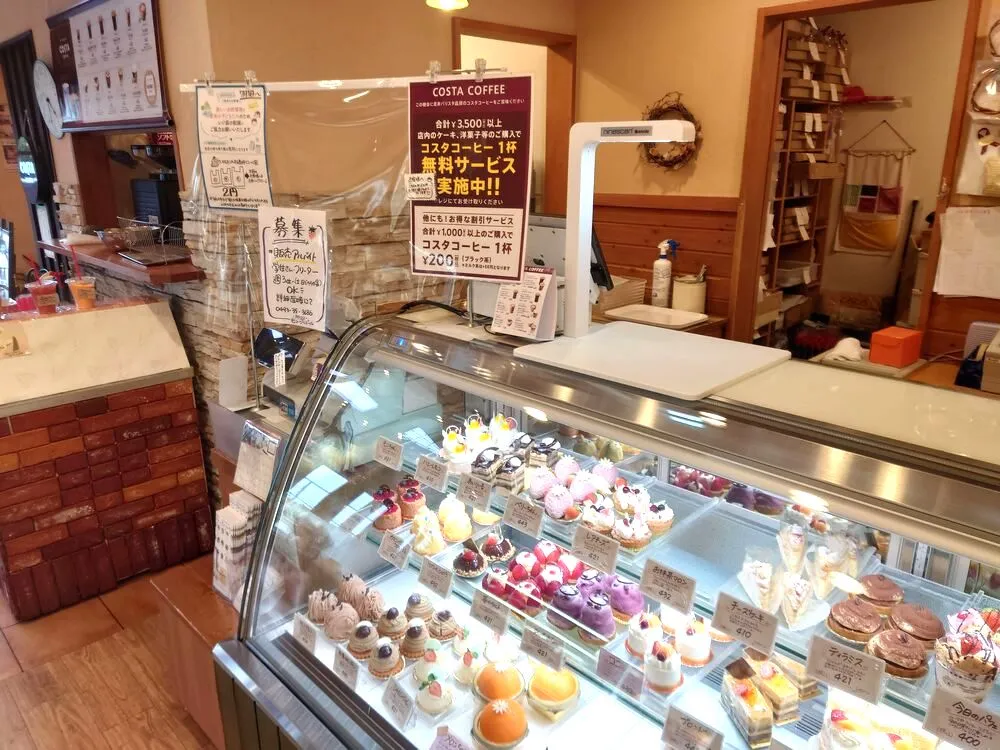 AI Becomes the Second Pair of Eyes for the Cashiers
Freshly made cakes cannot be labeled with barcodes, so cake shops have long relied on their staff to visually identify items and manually input them into the POS checkout system. Since December 2020, Mon Plaisir has deployed Viscovery Visual Checkout system, allowing the staff to expedite the checkout process for customers. With just a single click, AI can identify the cakes, automatically transmit the checkout details to the POS system, significantly improving the checkout process and leaving customers amazed.
AI acts as the cashier's second pair of eyes, allowing Mon Plaisir to effortlessly cope with labor shortages and even prepare in advance, unafraid of the impact brought by Japan's declining birth rates and aging population trends.
Japan Faces a Labor Shortage, and AI is One of the Solutions for Businesses
According to a study by Japan's Recruit Works Institute, it is projected that Japan will experience a decrease of 3.41 million working-age population by 2030. By 2040, the labor force is expected to face a shortage of over 11 million people, equivalent to the entire employment population of the Kinki region disappearing (the average employment population in the Kinki region was 11.04 million people in July-September 2022).1
The sharp decline in the working-age population is attributed not only to declining birth rates but also to the so-called "baby boomer" generation reaching the age of 65 by 2040. This will pose severe labor shortage challenges for various regions and industries in Japan.
The report also indicates that the "retail sales" profession is expected to face a labor shortage of 402,000 people by 2030, and 1.089 million people by 2040. The estimated labor demand in the field is projected to be 4.385 million people, resulting in a shortage rate of 24.8%. In other words, approximately one-fourth of retail sales positions will face a crisis of nearly impossible recruitment, especially for small local retail stores.
Currently, Mon Plaisir is not seeking to replace their in-store personnel with AI because human service remains highly valued in the Japanese market. However, AI can assist Mon Plaisir in addressing the challenge of labor shortage. Thanks to Viscovery AI Visual Checkout system, Mon Plaisir can ensure efficient and high-quality checkout processes even with fewer cashiers.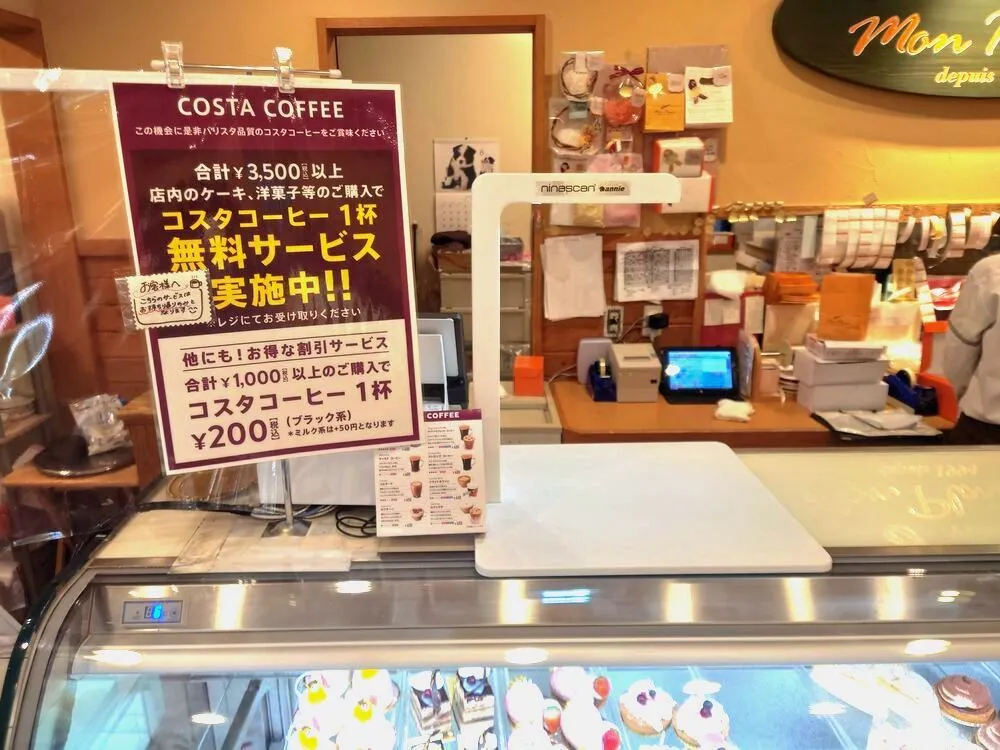 [References]
1 Recruit Works Institute (リクルートワークス研究所) (March 28, 2023). 未来予測2040 労働供給制約社会がやってくる. URL: https://www.works-i.com/research/works-report/2023/forecast2040.html.