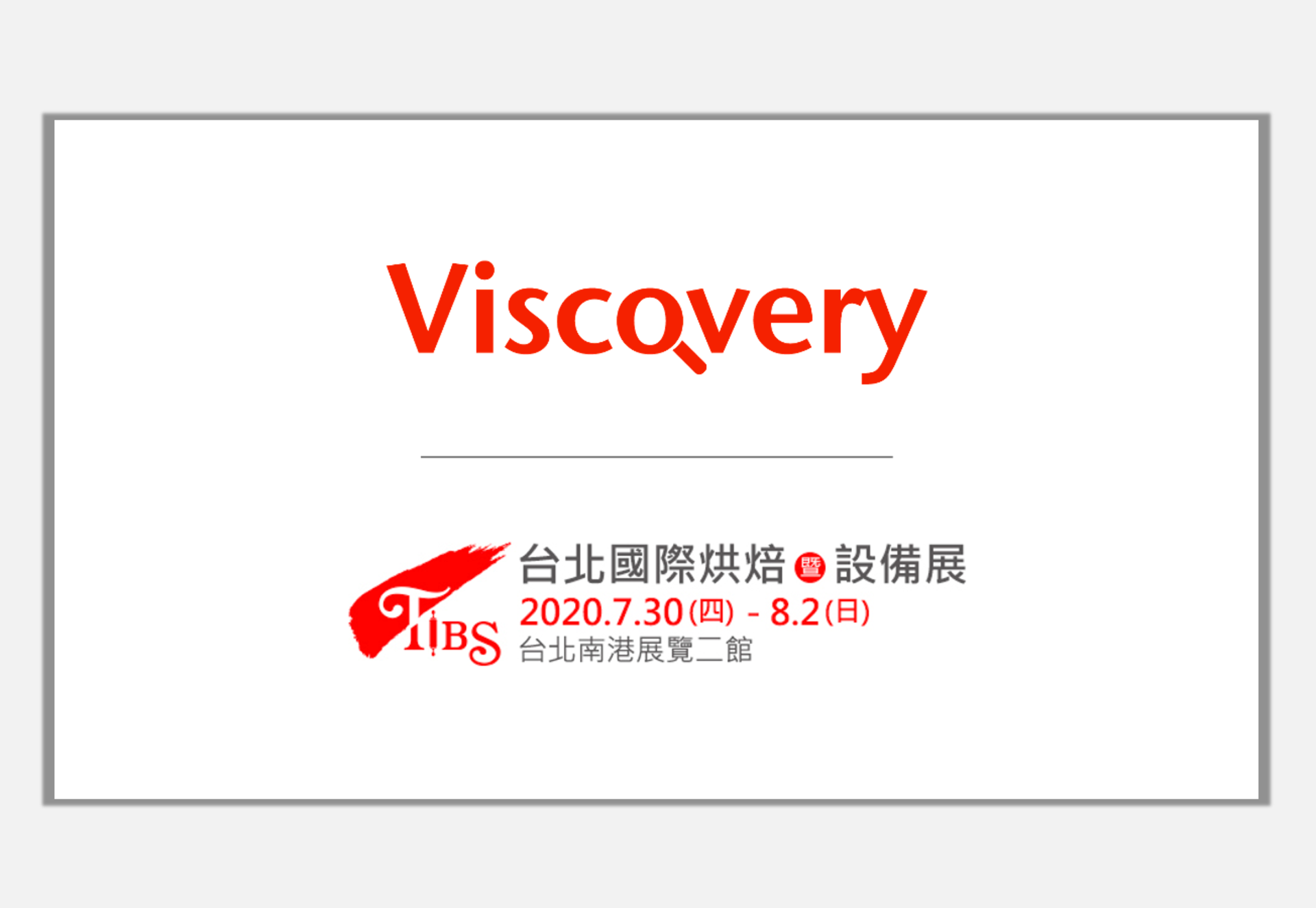 Viscovery Will Present AI-Powered Cashier-Assisted Checkout and Self-Service Checkout for Bakeries at Taipei International Bakery Show
July 22, 2020
To improve checkout efficiency and optimize customer shopping experience for bakeries, Viscovery launched "Bakery Visual Checkout System" in 2019. In 2020, Viscovery will unveil the new features of the system at "Taipei International Bakery Show (Bakery Trade Fair)".
Viscovery Visual Checkout system can be utilized in two ways: "cashier-assisted checkout system" and "customer self-checkout system". Both applications will be presented at the fair.
Come visit Viscovery and discover how AI technology can be easily integrated with the existing POS in the stores. (July 30~August 2, Nangang International Exhibition Center, Hall 2, Booth no.: P1034)
Bakeries' Pain Point—Long Checkout Queue
Unlike other packaged products, freshly baked bakery products are rarely packed and stick barcodes. So, bakery cashiers must identify the bread, which is going to be purchased, by eyes and select the items on the POS system for checkout. This checkout method has been around for a long time, and it keeps as a major pain point for every bakery and even the shoppers, especially during rush hours.
"Place, Capture, Confirm" Checkout Becomes Easy and Fast with AI
Viscovery launched Bakery Visual Checkout to help cashiers speed up checkout by allowing computer to do the recognition task. Multiple bakery products can be recognized within 1 second, greatly simplifying the checkout process. By merely three steps, "place, capture and confirm", cashiers can easily complete the checkout.
Bread recognition is similar to face recognition, but to recognize bread is much more difficult due to the high variance among bakery products. Even same kind of bread can be very different in the baked color and shape.
Using AI, Deep Learning and Computer Vision technologies, Viscovery enables computer to simulate human's visual and logical thinking, and to accurately distinguish bread despite bread's natural variances.
As Viscovery self-developed the algorithm and as the algorithm keeps improving, Viscovery has overcome many challenges that bread recognition brought.
Self-service Checkout Becomes a Trend in Post-Pandamic Furture
Viscovery Bakery Visual Checkout system can be used by both cashiers (assisting cashiers to accelerate checkout) and shoppers (allowing shoppers to self-checkout). Two checkout modes can be seen at the four-day Taipei International Bakery Show.
Undoubtedly, with AI's help, the checkout wait time can be shorten effectively, which not only enhances the shopping experience but also reduces close contact with people during pandemic and post-pandemic times.
AI Opens a New Chapter for the Bakery Industry
Viscovery's AI-powered Bakery Visual Checkout System has been deployed in 85°C in the United States and I JY SHENG in Taiwan. Both of 85°C and I JY SHENG are the first bakery stores in the US and in Taiwan to employ AI to optimize checkout efficiency.
Interestingly, 85°C and I JY SHENG utilized the AI checkout system in different ways. 85°C deployed the "self-checkout" version for consumers, while I JY SHENG adopted "cashier-assisted checkout" version for cashiers.
Currently, Viscovery Visual Checkout system has been implemented in more than 40 cake stores in Japan, proving the
Viscovery is dedicated to simplifying the adoption of Computer Vision AI solutions for businesses. For more information, come visit Viscovery (Booth no.: P1034) at Taipei International Bakery Show, visit our website https://www.viscovery.com, or email at marketing@viscovery.com.