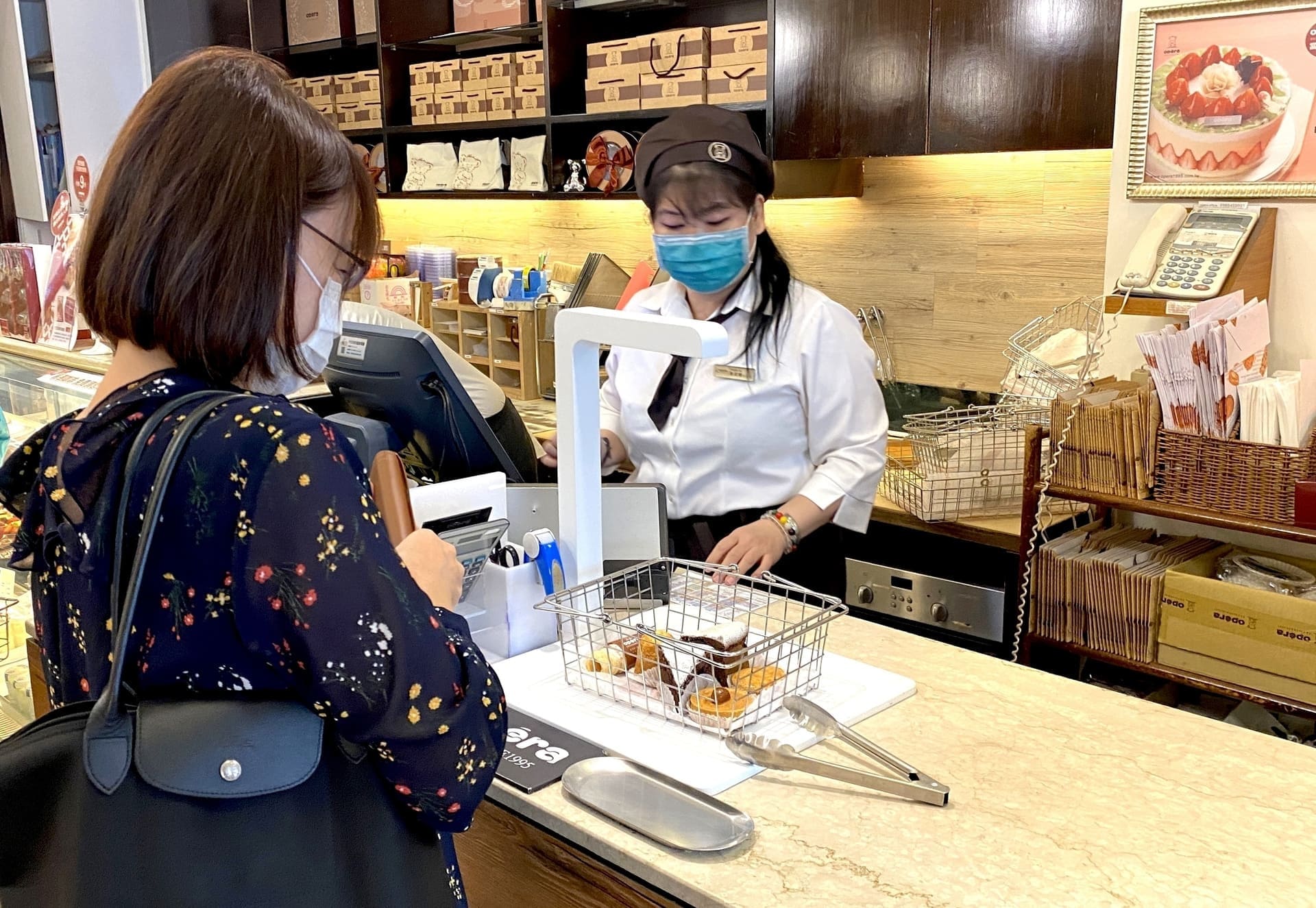 Viscovery and Opera Launch the AI-powered Bakery Visual Checkout in Kaohsiung
March 3, 2021
Opera, a patisserie in Kaohsiung, gained much attention throughout Taiwan at the end of 2020 due to the promotion of selling various kinds of handmade dessert in PX Mart. Yet, before the promotion, Opera was already quite well-known in Kaohsiung and has always been crowded with customers for its delicious cakes, cookies and other kinds of pastry. In order to avoid long queues for checkout and improve shopping experience, Opera not only had cashiers well-trained, but it also integrated Viscovery's Visual Checkout system to greatly enhance checkout efficiency.
Insisted on Providing Fresh and Diverse Pastries since 1995
Established in 1995, Opera was the first Japanese pastry store in Taiwan, and dedicated to offering a variety of pastries with fresh fruit and high-quality ingredients. Due to the insistence, Opera has been supported by many customers for years.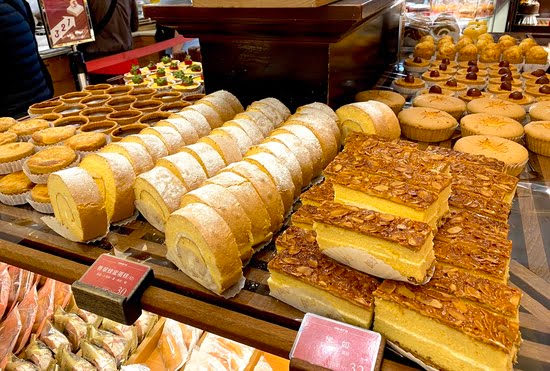 Start the AI Journey from a Trip in Japan
During a trip in Japan, the founder of Opera, Mr. Hsieh Wen-o, was impressed by a cake store using an AI-powered Visual Checkout system to accelerate checkout. Since most products in a bakery store are freshly made, unlabeled pastry, such as cake, cookies, pies, bread and more, it takes time for new cashiers to well-memorize all the products and it also takes time for cashiers to recognize the products during checkout. The manual recognition always leads to long checkout waiting time and hurts the shopping experience.
With the Visual Checkout system, multiple products can be recognized within 1 second by the computer, no matter if they are labeled or non-labeled products. Fast and intuitive. Hsieh thought the system perfectly suits Opera. To Hsieh's surprise, the Visual Checkout system came from a Taiwan's Vision AI team, Viscovery. Soon Opera and Viscovery launched the AI-powered Bakery Visual Checkout system in Opera's store to assist cashiers accelerate checkout.
Smart Recognition With and Without Plastic Bags
Powered by computer vision, artificial intelligence, and deep learning technologies, Visual Checkout enables computer to recognize items like the way humans do regardless of the variance in products' natural appearance as well as the way they are packed. From freshly baked products without packages to biscuits in plastic bags or cans, the computer is able to recognize and assist cashiers to check out multiple products within 1 second, saving approximately 45%~50% checkout time. With Visual Checkout, customers no longer need to wait in long queues, enhancing the shopping experience.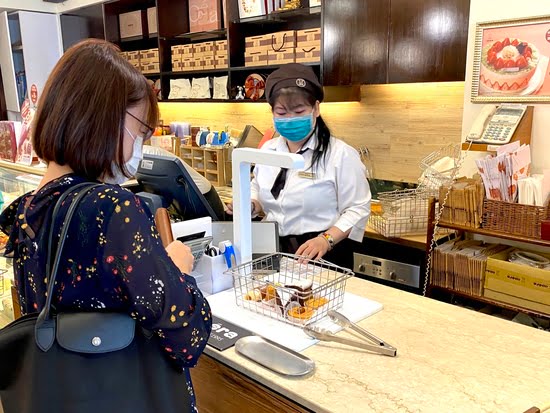 Not Only for Checkout, But Also for Overall Customer Satisfaction
More product items to be checked out via the Visual Checkout system, more time is saved. With the spare time, Opera store staff are able to be more attentive to the in-store customers' needs than before, such as more interaction with the customers to ensure their satisfaction. No matter what kind of AI technology retailers choose to use, the ultimate goals are the same: optimize operational efficiency, enhance customer experience and boost sales.