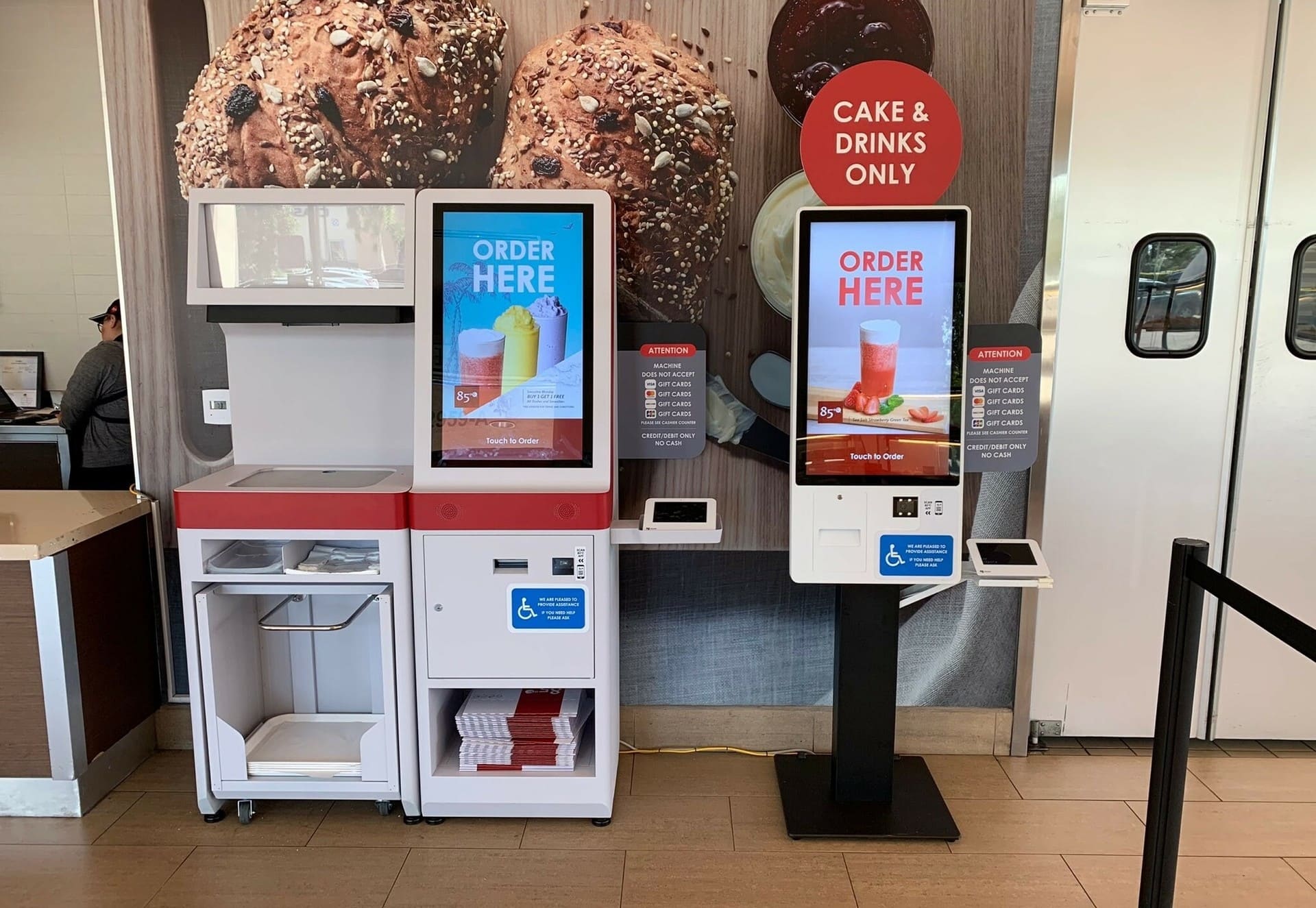 Viscovery and 85°C Bakery Café launch the first AI-enabled bakery self-checkout system in the US
August 19, 2019
Viscovery, a leading Computer Vision AI company, and 85°C Bakery Café, a renowned international bakery chain store from Taiwan, collaborated on the launch of the first AI-enabled Bakery Self-Checkout System in the US. Viscovery's bakery visual checkout solution utilizes the latest deep learning and computer vision technologies to allow multiple bread products to be detected and recognized automatically. Using 85 café's bakery self-checkout system, customers no longer need to wait in line for a cashier and can complete the checkout process on their own, effectively allowing the chain to increase same store sales turnover. The AI-enabled self-checkout system will help bakery stores reduce long line ups without the need to add additional workers.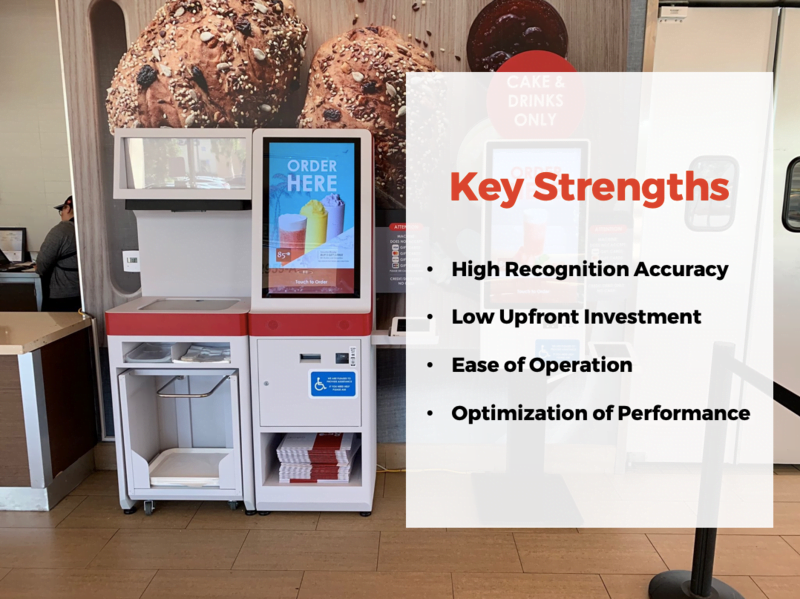 Viscovery's bakery visual checkout solution can be adopted for both standalone self-checkout system, such as 85°C's, and a cashier assisted system in which Viscovery's solution helps to automate the identification of breads operated by a cashier. Key strengths of Viscovery's visual checkout solution include:
1. High Recognition Accuracy- Viscovery's visual checkout recognition technology can distinguish the fine grain details in breads' natural appearance – between different bread type and breads of the same type. Even minute differences such as differences in toppings, such as red beans versus sesame, can be detected and recognized. In addition, Viscovery's recognition engine can also detect bread accurately, even when the breads are partially blocked or when they are under different lighting environments.
2. Low Upfront Investment- Viscovery's visual checkout solution can easily be integrated with existing POS systems. Bakery stores can add AI recognition to existing POS system by simply adding a low-cost 1080P webcam.
3. Ease of Operation- Viscovery provides an integrated product management system for the addition of new bread product SKUs to the checkout system. The management system can be operated by a bakery's product manager at either headquarters or in-store. The addition of new SKU requires only a few images to be collected and trained.
4. Optimization of Performance– Once in operation, Viscovery will continue to optimize and improve recognition accuracy by collecting and examining past checkout results. The recognition model will essentially learn from past checkout errors and correctly recognize the products in the future.
Viscovery's CEO Kevin Chen emphasized "Our goal with the bakery visual checkout system is to help bakery stores reduce customer wait time, minimize labor costs, and increase store sales all at the same time." For more information, please visit www.viscovery.com or email to marketing@viscovery.com.