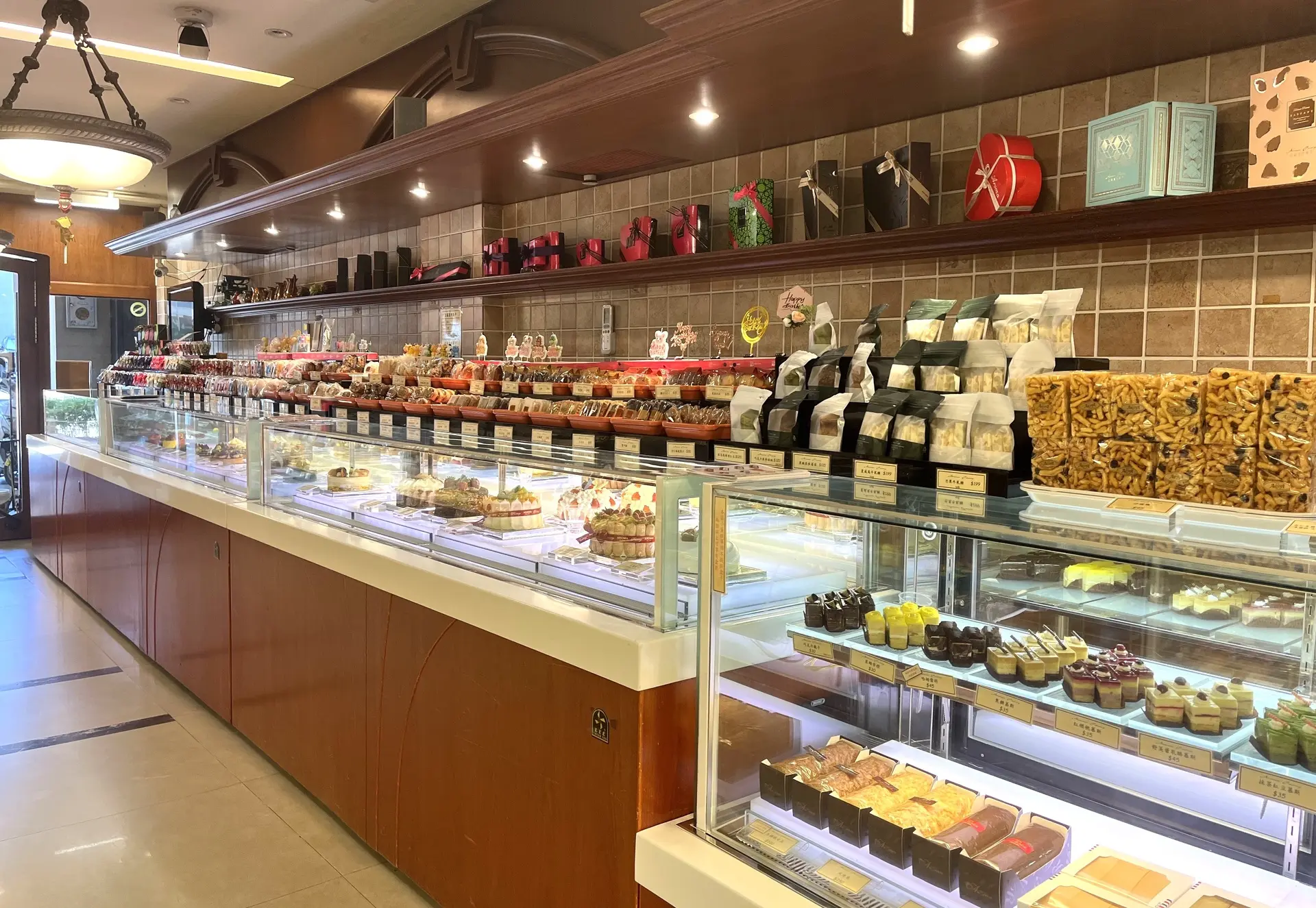 How AI Reshapes Checkout Efficiency at Aroma Pastry
October 17, 2023
The renowned Hsinchu patisserie "Aroma Pastry" has been a companion to the people of Hsinchu for over four decades. In recent years, Aroma Pastry became aware of the declining birthrate and the increasingly severe labor shortage in Taiwan. To address these challenges, in September 2022, they implemented Viscovery's AI-powered Visual Checkout system, and delegated labor-intensive tasks to AI, significantly enhancing checkout efficiency while addressing labor shortages.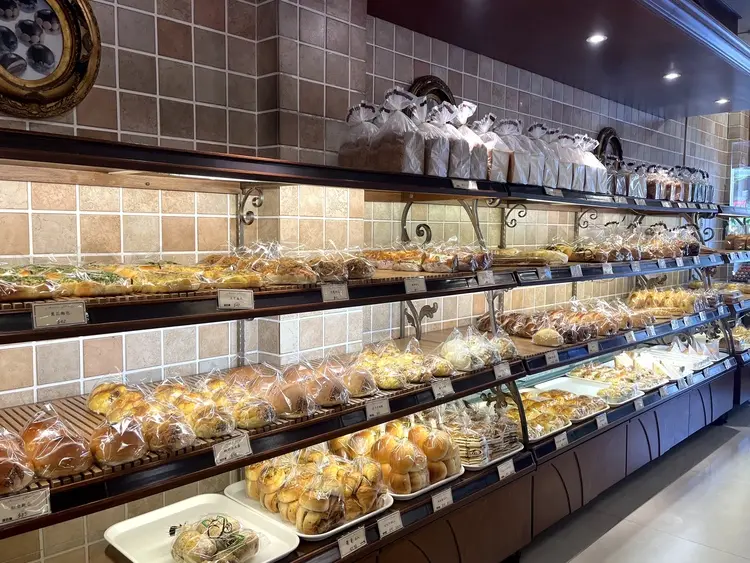 "Place, Capture, Ready for Checkout" – All Handled by AI
Just one week after the initial discussions between Aroma Pastry and Viscovery, the system was up and running successfully. Notably, this AI system seamlessly integrated with Aroma Pastry's existing checkout procedures and Point-of-Sale (POS) terminal.
Customers simply place their selected bread on the checkout counter (Place), AI scans the baked goods (Capture), and the POS system receives the checkout details (Ready for Checkout). Store staff only need to confirm item accuracy and handle customer payments.
The benefits are clear: increased checkout speed, reduced error rates, improved customer satisfaction, and streamlined manpower. In addition, this AI system is easy to use and straightforward, making it a valuable tool for both Aroma Pastry and its new hires. When experienced colleagues change roles or retire, new staff members may not be immediately familiar with the store's product offerings. In such cases, AI helps new staff adapt quickly, saving Aroma Pastry a considerable amount of time and cost required for training employees to identify different types of bread. As a result, Aroma Pastry no longer worries about the substantial training expenses stemming from the frequent turnover of retail staff, all thanks to AI.
AI Eases the Load, Allowing Humans to Focus on Valuable Tasks
Aroma Pastry boasts a diverse range of products, and in the past, finding items on the POS during checkout was time-consuming and challenging. With the introduction of this AI system, Aroma Pastry can now leverage its capabilities and free up more time for delivering services that only humans can offer, showcasing the genuine value of human interaction. AI reshapes checkout efficiency and optimizes the value of human resources.
Aroma Pastry's innovative baked goods and excellent service have made them a beloved establishment in Hsinchu City. Through the adoption of Viscovery's Visual Checkout, Aroma Pastry can now focus more on "improving the products" and "serving the customers," all while effectively addressing the challenges brought about by labor shortages.